Moultrie

High School




Class Of 1969
Welcome to our MHS Class of 69 website!
This is a permanent website for all students of MHS who graduated in 1969, or not quite, moved away and/or finished at another school. You are all welcome here!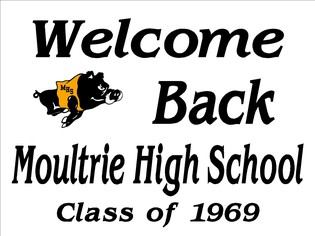 Welcome to the Moultrie High Class Of 1969 website. This is a permanent website for all students of MHS who graduated in 1969, or not quite, moved away and/or finished at another school. You are all welcome here!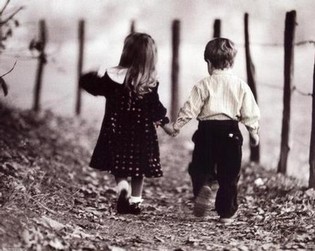 "Our friends are a very important part of our lives.
Treasure the tears, treasure the laughter, but most importantly, treasure the memories."

We hope that this website allows you to reconnect with our fellow classmates and easily share important events with everyone.
We are great!! We are fine!!
We're the Class of 69!
PRIVACY NOTICE: All contact information (address, phone number, e-mail address) entered into this website will be kept confidential. It will not be shared or distributed. Your contact information is private: your street address, e-mail address, and phone number cannot be seen by the classmates unless you grant permission on your Profile. When someone clicks on your name, the only contact information they will see is your city and state and whatever information about yourself you choose to put on your Profile. Unless you explicitly grant your permission, your email address is not visible, although an email can be sent to you using the contact box at the bottom of your Profile page. Note, however, if you send a message to someone through their Profile page, the Classmate will see your email address so that they can respond.

MEMBERSHIP DISCLAIMER: This is a private site for Moultrie High School Class of 69 Graduates. Classmates that did not graduate with the class can be admitted. All membership will be granted or denied, at the discretion of the site administrator. All memberships may be revoked at the discretion of the site administrator. The privacy and security of all registered members will be considered a priority for the purpose of invitations, admittance, denials and revocations.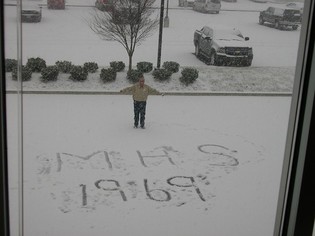 Leland outside his office in Shelbyville, TN
Jan. 29, 2010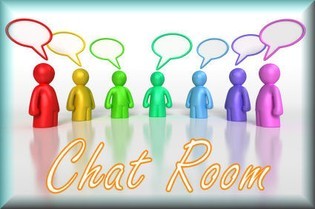 The Message Forum is always open. Come on in, sit a spell and join in on the conversation!!
1. Look in the yellow column to the left.
2. Click on PACKER MESSAGE FORUM
3. Click on Our REAL Forum
4. Read classmates' posts.
5. Click on REPLY and add your hellos.
6. Click on SAVE.
7. That's it! Do it often. It's fun!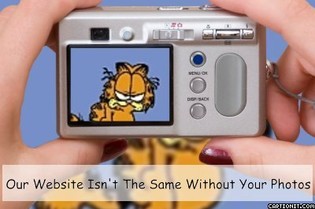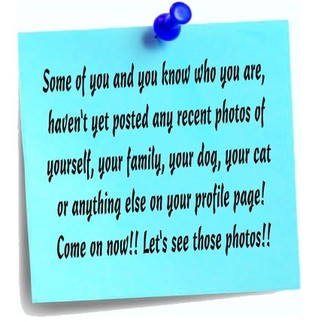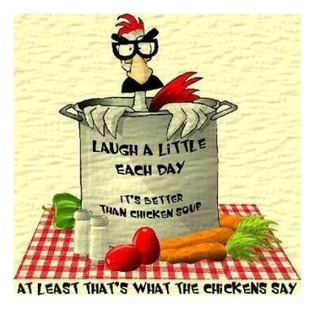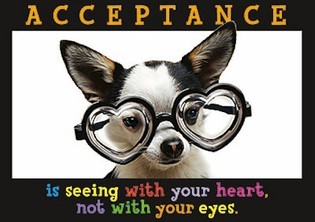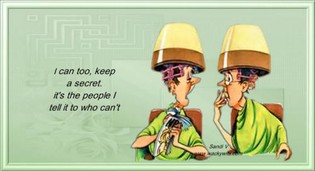 "Being happy doesn't mean that everything is perfect. It means that you've decided to look beyond the imperfections."
Albert Einstein Quotes Generator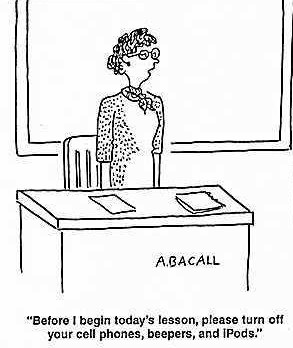 A sign of the changing times.......

By: Leland R. Dampier, Jr.
Two score in years gone by
Schooling, work, marriage, children in between
Joy in living we savor, in sickness and death we try
Blue and white collar paths we chose
Creating memories as we made our journey
We saw doors open and some close
In as much as fate has run its course most of us are still here
Thankful we are as we face another day, may we dig deep
To live each moment with hope and cheer
We are truly blessed to enjoy this special time
As this forum shares precious memories that rejuvenate us
The Moultrie High School Class of 1969
Change the times
Change the lines
We don't mind
Cause we're the class of '69!
by Francine
STEVE MERCER


I cherish the memories I have stored
from eras that have past.

I embrace the friendships I have kept
strong bonds built to last.

I sigh sometimes when I reminisce
of days so long ago.

But it helps to ease my mind somewhat
when I realize I know.

That I spent my youth in amazing times
living life to its fullest.

So let me crown the Class of 69
the best and the coolest.


Leland R. does have a way with words.....

Please take a few minutes to visit the "In Memory" section. It would be great if you could add any personal stories about our classmates who have passed away.

A Poem posted on the forum- page 69!
By Melicent
We're from the class of '69,
We are great-YES- we are FINE!
You can't get us down-
We won't wear a frown,
'Cause we're ALIVE!
We're The CLASS of '69!!!